Dutch Eurythmy Dance Ensemble
We move, we dance. We are guided by the rhythm of now and tomorrow. We work with traditional knowledge, but also choose for innovation out of curiosity. Open and intuitive, we allow ourselves freedom. Freedom to be open to new forms, to new collaborations, new encounters. In which we welcome everyone to become part of us. We are teacher and student, performer and audience. We learn and share. We show and watch. We go for the highest quality eurythmy can give us and our audience: movement Wij zijn DeDae, Dutch Eurythmy Dance Ensemble.

Newness
Optimistic, active and curious, we work on time-conscious eurythmy.
Versatile
Intuitively and freely, we process spiritual impulses into physical movements that communicate with the environment
Consciousness
Our performances and training, which are high quality, artistic, spiritual and artisanal, contribute to well-being.
Realisation
We inspire and realise. We affect and we do.
Our productions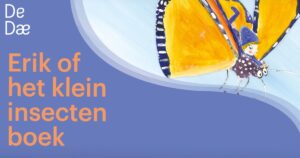 Erik Pinksterblom steps inside the painting 'Wollewei', which has come to life, where he has amazing adventures with insects that nevertheless look a lot like humans. Will...
All productions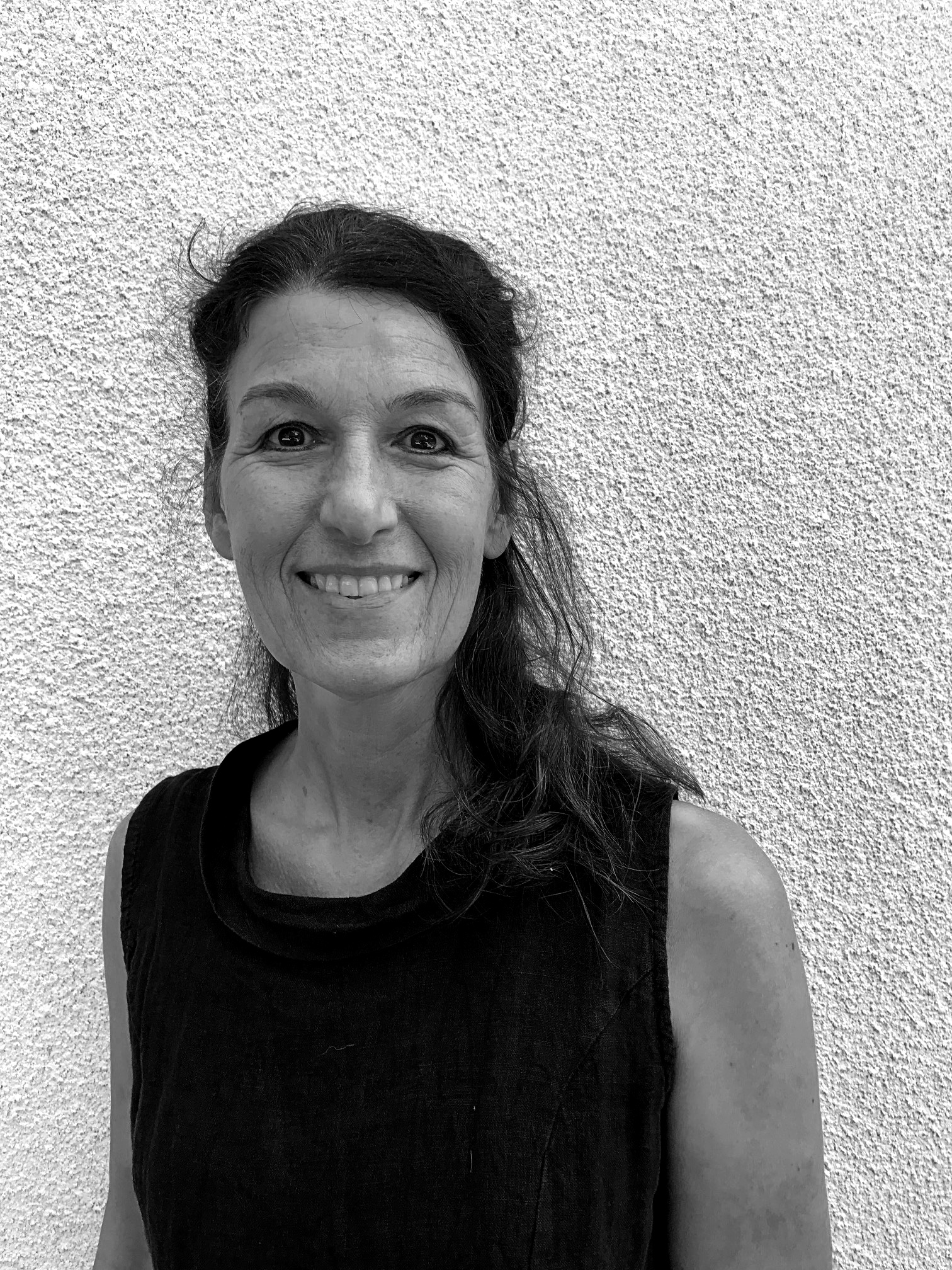 Gia van den Akker
Artistic director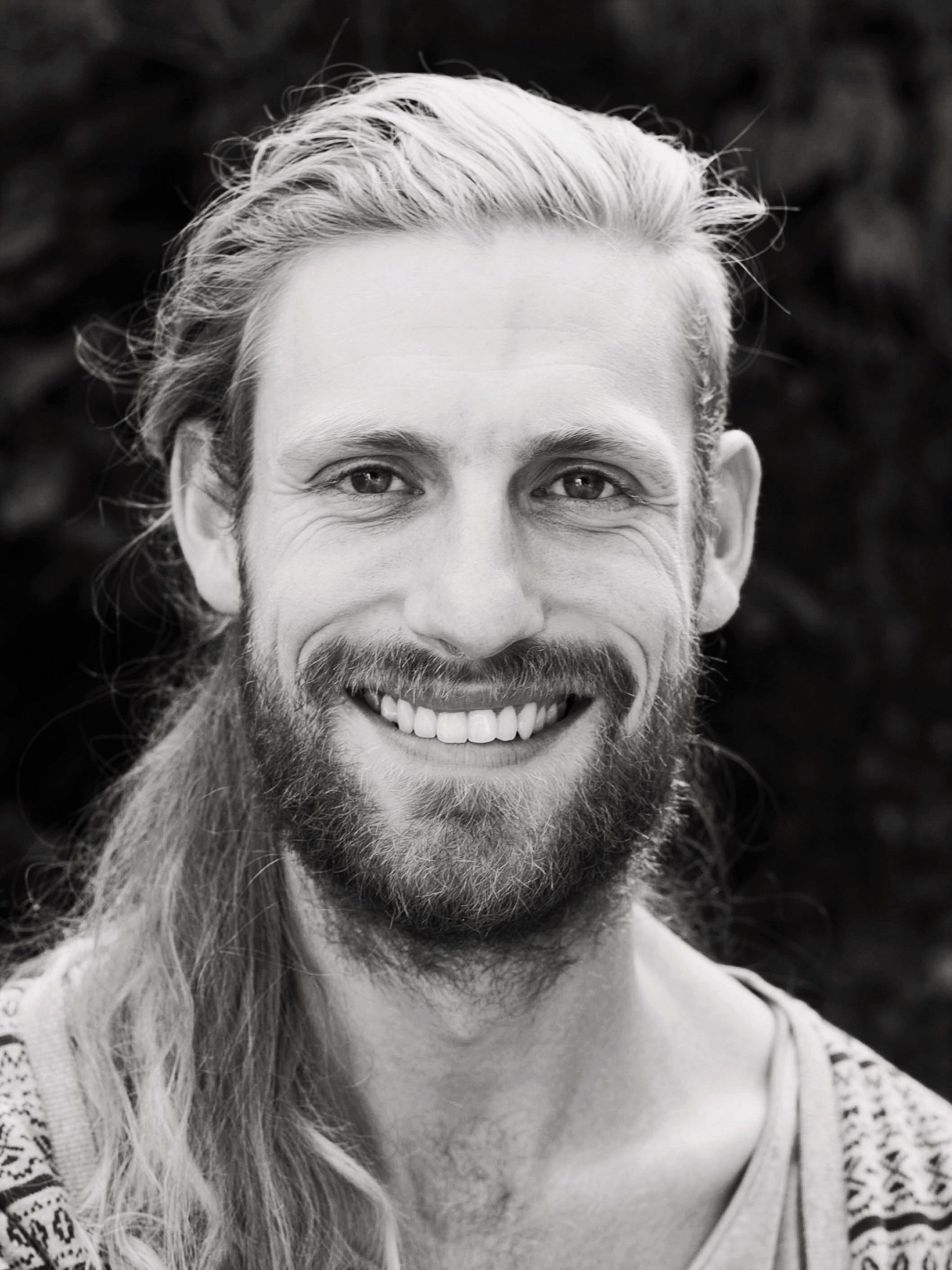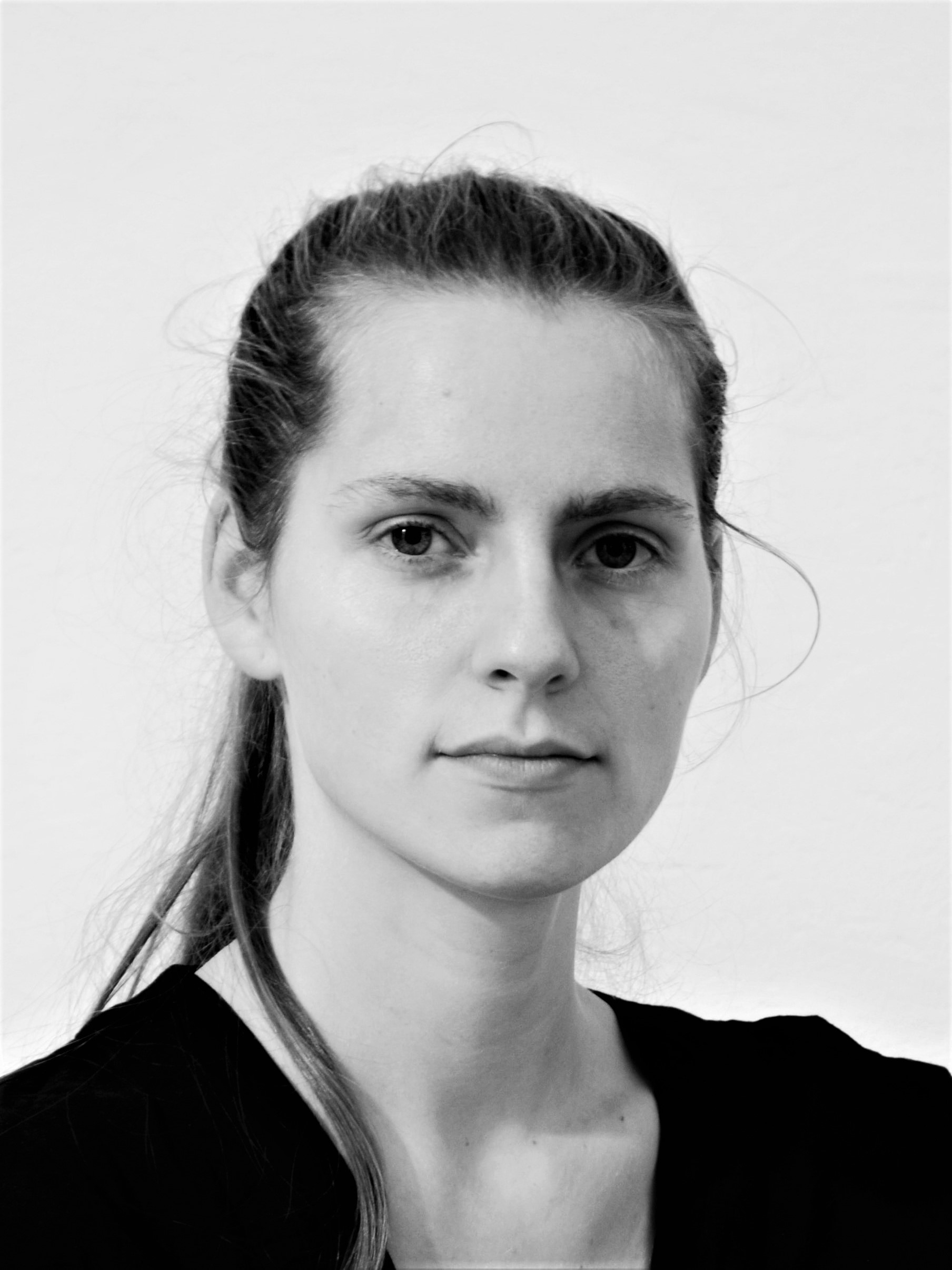 Tatjana Rudenko
Performer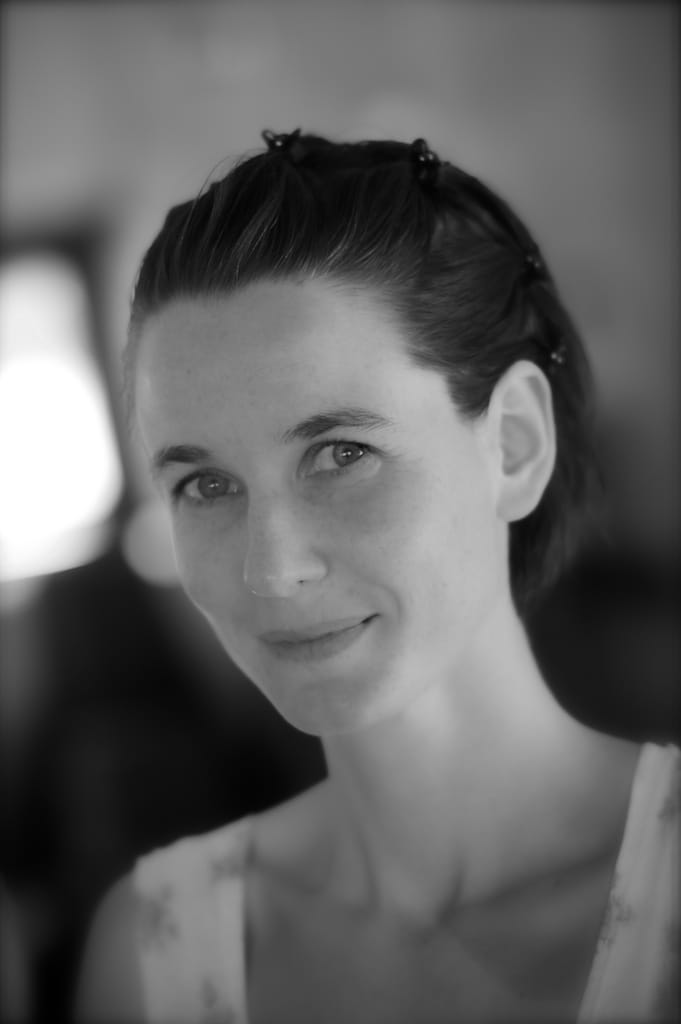 Marie-Pierre Murigneux
Performer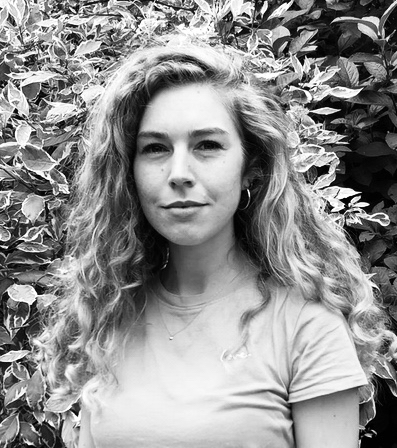 Juliette Reijnen
Performer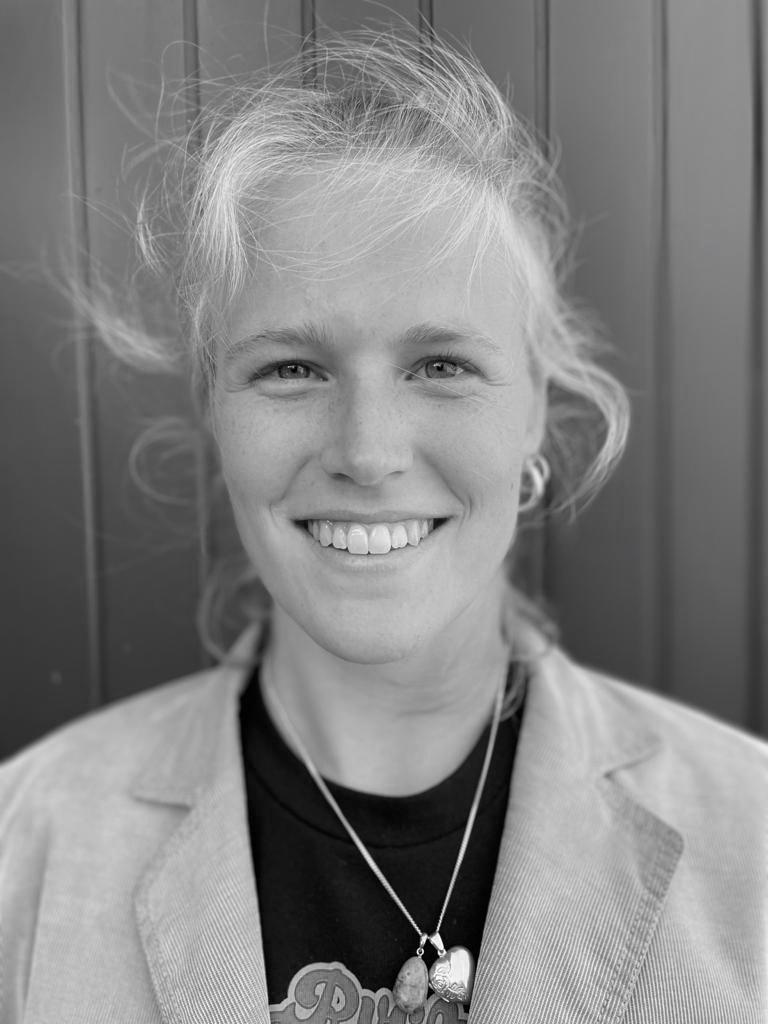 Susanne Visbeen
Performer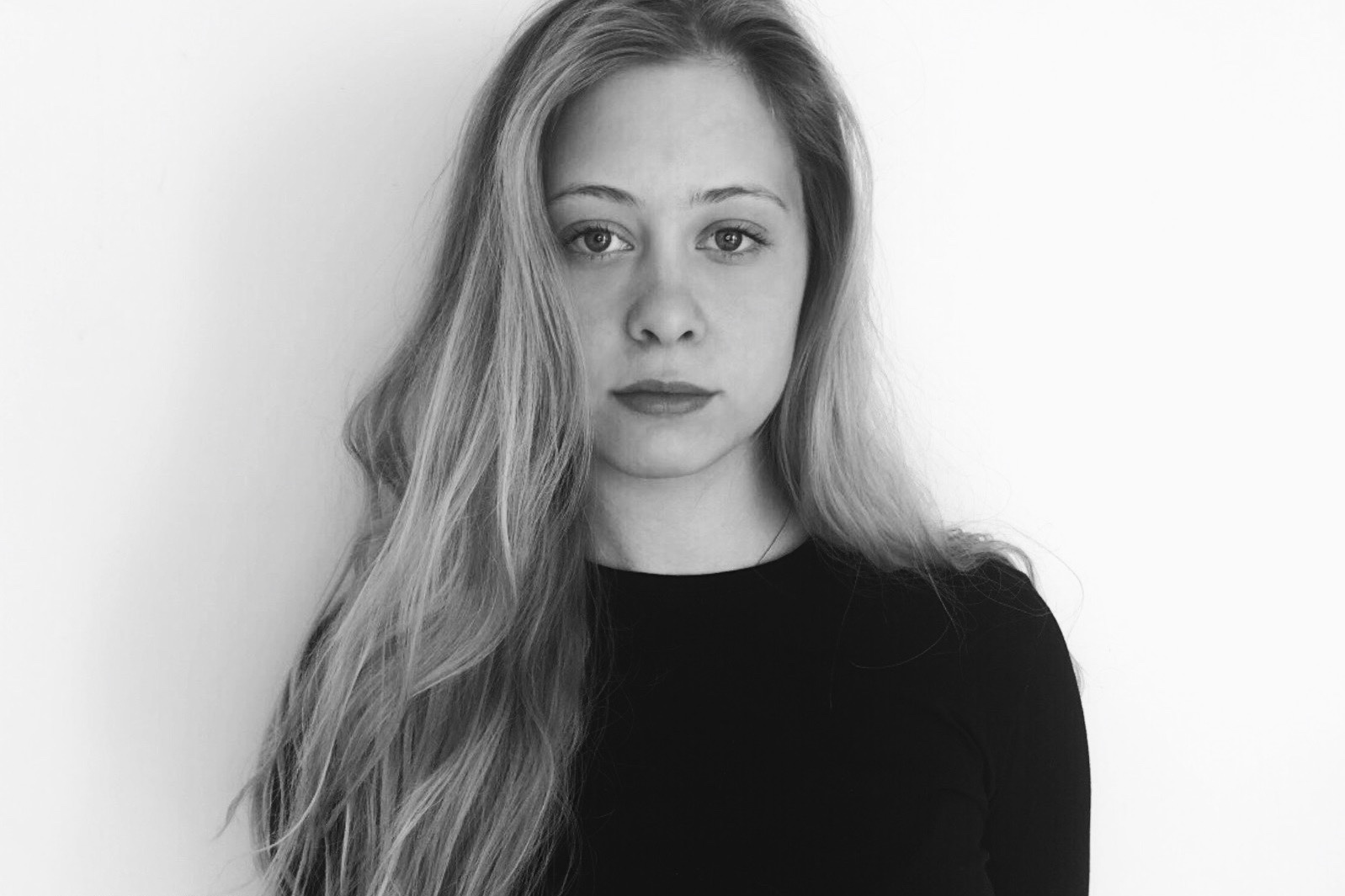 Roos de Vries
Junior Performer